Schools Programme
We are proud to work in partnership with many outstanding schools both in the UK and worldwide to make a positive difference to children, families, communities, teachers and schools across the globe.
Our education team will be pleased to help with any of the options described on this page.
We focus on life skills
Life skills are essential for character development and they also have other benefits, including:
Improved mental health, particularly post a global pandemic

Enhanced future job prospects. The World Economic Forum 'Future of Jobs Report' consistently cites life skills as the most critical skills for the workplace

Increased academic attainment. Numerous scientific papers identify the correlation between happiness and academic attainment
What makes us different
We offer a number of programmes to support character education including offline and online life skills courses, an online talking heads model, after school clubs, workshops, CPD Training and Parent Talks

We work with primary school children (mainstream and SEN)

We focus on prevention and preparation

Our content is built by our in-house education team who are ex-teachers and qualified coaches

We work with fully qualified and trained UK staff

All of our programmes include follow-up material to help support your parents and embed what the children have learnt

We invite your teachers to join our workshops to help embed the learning in the classroom
Speakers at EdFest 2022
We were delighted to be invited to speak at Edfest 2022 on the topic of Resilience.
Resilience has been the buzz word of choice over the past couple of years, but are we teaching it the right way? Often overused and misunderstood, the talk focussed on the dangers of simply telling children to 'be more resilient'.
The session explored the importance of pupils truly understanding what resilience looks like, feels like and how to apply it.
We have a range of offerings to suit your needs
In-person Courses
You can 'white label' our courses. For example, we can run "The YourSchool Leadership Course". It's a great way to offer something developmental and unique during the school holidays for your students.
Role Models will handle the bookings, parent questions, bookings and course delivery. All the school needs to do is promote the course to their parent community.
Online workshops during curriculum time (Talking Head Model)
These 60 minute sessions are delivered live by one of our trained Role Models, through an interactive white board in the classroom. Supporting facilitation is provided by one of your teachers. Topics covered include resilience, leadership, collaboration and creative problem solving. These sessions can be launched with a parent talk and a meeting with your teachers to explain what the sessions are about. Each session includes a summary and follow up materials to share with parents and staff.
Staff CPD
We offer life skills training to teachers which are in-line with new Ofsted regulations. These consist of ways to cultivate resilience, confidence, leadership and creativity in the classroom. Each session is delivered online by our Character Education team. They last 90 minutes and can host between 30-40 teachers. We have three topics available:
1. Developing Life Skills in Your Pupils
A 90min online session focusing on the importance of life skills for your pupils. This session explores the link between life skills and mental health & wellbeing, but also their impact on academic attainment and helping pupils become 'work' and 'life' ready. Practical ideas for teaching staff to take away and put into practise to help build their pupils' resilience, self-belief and confidence.
2. Character Education in Schools
A 90min online presentation about the relevance of Character Education in schools. How can school leaders and teachers best consider and build on their provision in this area of 'Personal Development' for their pupils? Links will be made to Ofsted/ISI as well as the recent Guidance for schools on how to embed Character Education into their curriculum.
3. Responding to Pupils' Pastoral Needs
A 90min online session focusing on managing and responding to the pastoral needs of your pupils. How do we effectively respond to the friendship issues, pupils' worries and all the many pastoral related aspects of supporting our pupils beyond their academic progress? This session explores a restorative approach and focuses on how to support your pupils' social and emotional wellbeing in a practical way, given the time constraints and pressures within the school day.
See our testimonials below for feedback from staff who have organised these sessions for their teachers!
Parent Talks
We offer online Parent Talks on the importance of Life Skills such as Resilience and Leadership for children's future job prospects as well as for supporting all children with mental health and wellbeing. This is delivered by our Character Education team and gives a great insight into the ways you can help your child to thrive at home, school and beyond.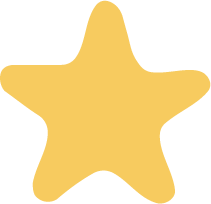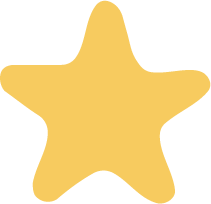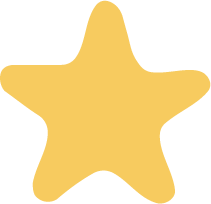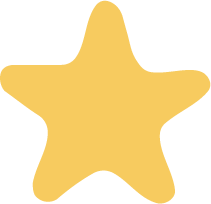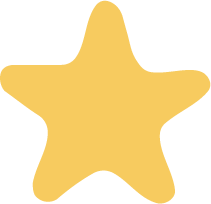 "I am delighted that our partnership with Role Models means the Caldicott pastoral care teams can recommend participation in Role Models courses. How they build resilience and self-belief in children is truly impressive. At no stage in my career has it been so apparent that pupils need to demonstrate at interview that they have the soft skills and resilience to thrive at senior schools. The Role Models team help each child feel more comfortable and confident in themselves, which gives the an appealing advantage."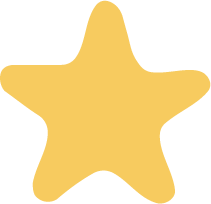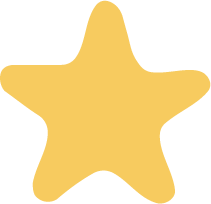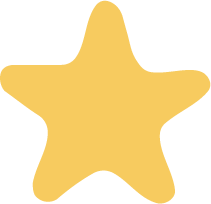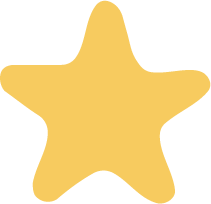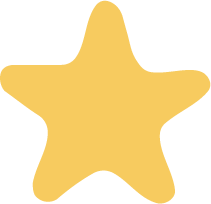 "Many thanks for the parent letters and home learning, it is really appreciated. The feedback from Zelda (Teaching Assistant) is that she thinks the sessions are wonderful and that the pupils are learning lots. She feels they really interact with you so well and are very engaged in the activities. Thank you so much."